Playing the points game with different credit cards and reward programs has changed the way I travel.
Now I'm always checking to see if the hotel or airline I'm booking with offers an option to sign up to earn points, or if one of my preferred brands has a property or flight that works in order to accumulate points.
The Marriott Bonvoy program is one of the easiest award programs to use frequently because they have beautiful properties all over and a bunch of different ways to rack up points.
Below, you'll find everything you need to know about the Marriott Bonvoy loyalty program.
I tried to keep it simple, so even the newest people playing the points game can quickly find the answers they need.
What is the Marriott Bonvoy Program?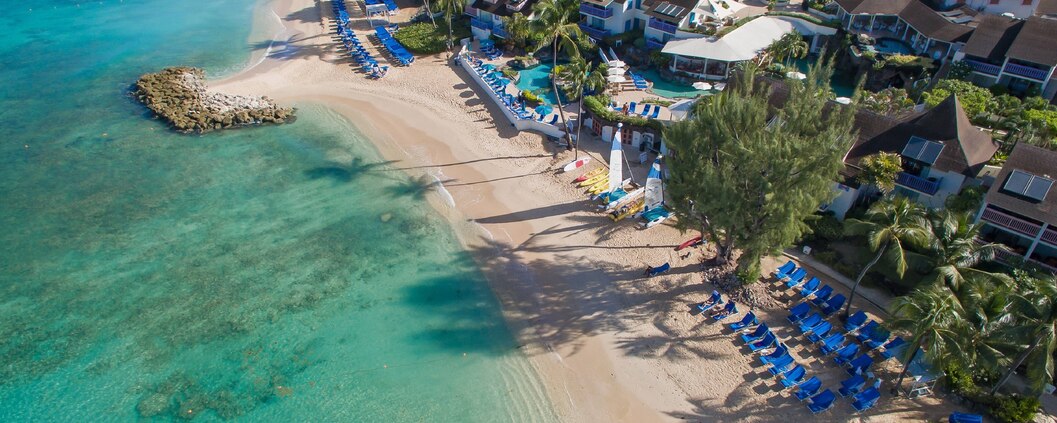 The Bonvoy Program is the rewards program put in place by the Marriott Hotel. The best part is that you can earn points staying at Marriott, Westin, The Ritz-Carlton, St. Regis, Sheraton, and Renaissance hotels.
Is it Free to Be a Marriot Bonvoy Member?
It's free to join! You'd be crazy not to take advantage if you're already booking your stay anyway.
Plus, you can even get extra advantages by signing up for one of their credit cards. They offer both a Chase Visa and American Express option.
What Benefits Do Bonvoy Members Get?

Being a Bonvoy member means getting a bunch of fantastic perks like member rates, mobile check in services, and free in-room WiFi.
Marriott Bonvoy Status Levels
Silver Elite
If you get to their Silver Elite status by staying 10 nights a year, you'll also get priority late check-out, and 10% more points on eligible stays.
Gold Elite
Stay 25 nights per year and you'll become a Gold Elite member. They get 25% more points on hotel purchases, an enhanced room upgrade, and a 2:00 pm check-out whenever available.
Platinum Elite
Or you could be a travel enthusiast and stay a minimum of 50 nights per year to gain their Premium Elite status. It gives you all the other benefits already mentioned, extending late check out until 4pm, plus a welcome gift of choice, and an enhanced room upgrade (when available). Oh, and instead of 10% more points, you get a whopping 50% more points!
Titanium Level
Book yourself at an eligible hotel a minimum of 75 nights per year to get a welcome gift of your choice (varies by brand), plus enhanced room upgrades, and 75% more points by earning the Titanium level.
Ambassador Elite
If you're a mega traveler, you may even make their Ambassador Elite status by staying 100 or more nights a year. You'll also get 75% more points, ambassador service, and the flexibility to check in and check out at whatever time of day you'd like during the 24 hours of check-in and check-out day.
How outstanding is that? I seriously cannot wait until the day I reach that status.
How to Earn Marriott Bonvoy Points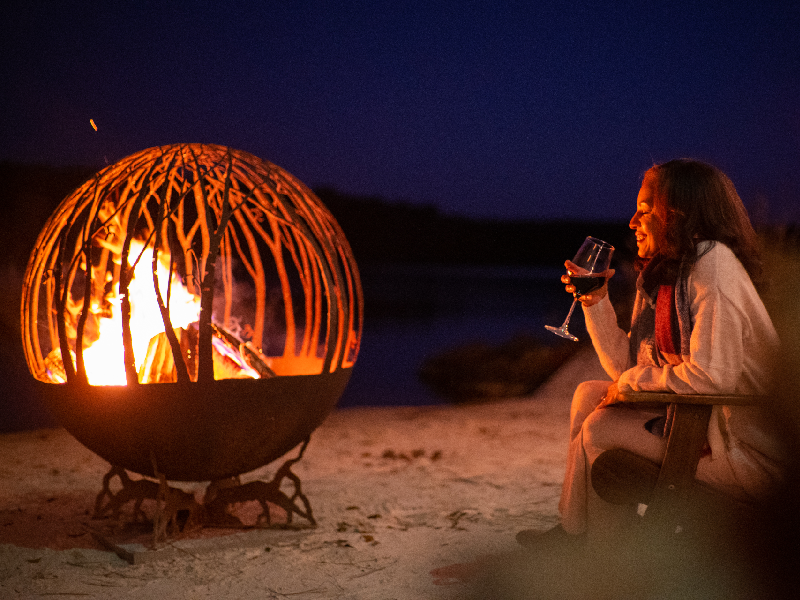 There's a bunch of different ways to accumulate points throughout the year, but the easiest way to gain them is by staying with a Marriott Bonvoy property.
You also have the option to get one of their credit cards for additional earning power.
You can earn points on the card by dining, spending at Marriott hotels, and some sort of bonus if you hit a certain minimum spend on the card within three months.
How to Redeem Marriott Bonvoy Points
When you're ready to redeem your points, just head here to check out all the current awards like gift cards and merchandise.
You'll also be able to search availability dates for stays, and even get the option to transfer your points to miles if you want to.
From there, it's really just a matter of choosing which amazing option you want to redeem for.
Do Bonvoy Points Expire?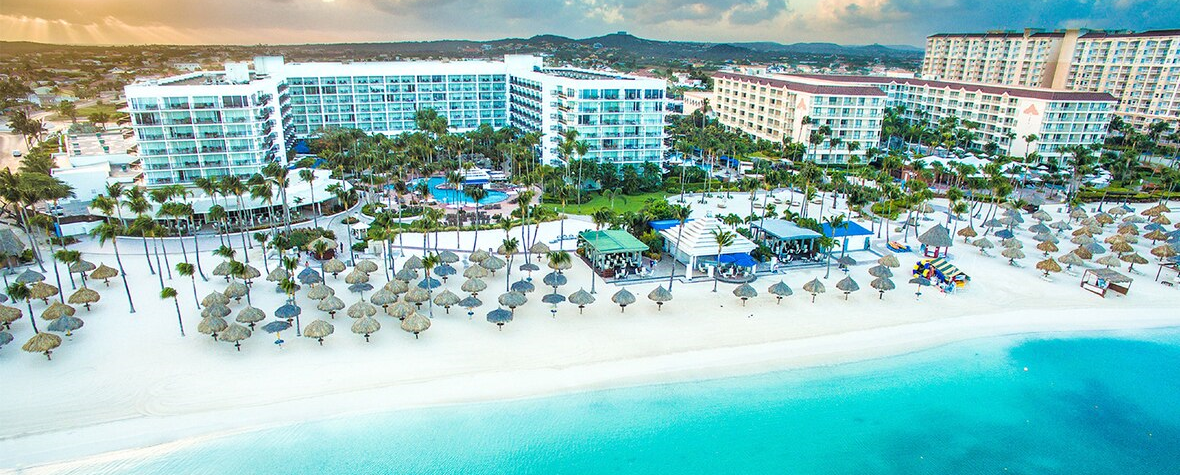 Your points won't expire unless you have no activity for 24 consecutive months.
Basically, if your points are close to expiring, I see it as the perfect excuse to book yourself a vacation!
If you'd go five years without taking advantage of the program, they might deactivate your account.
Wrapping It Up
I hope this has answered all the questions you had about the Marriott Bonvoy program.
It's such an easy rewards program to sign up for and the perks are great.
Just click here to sign up!